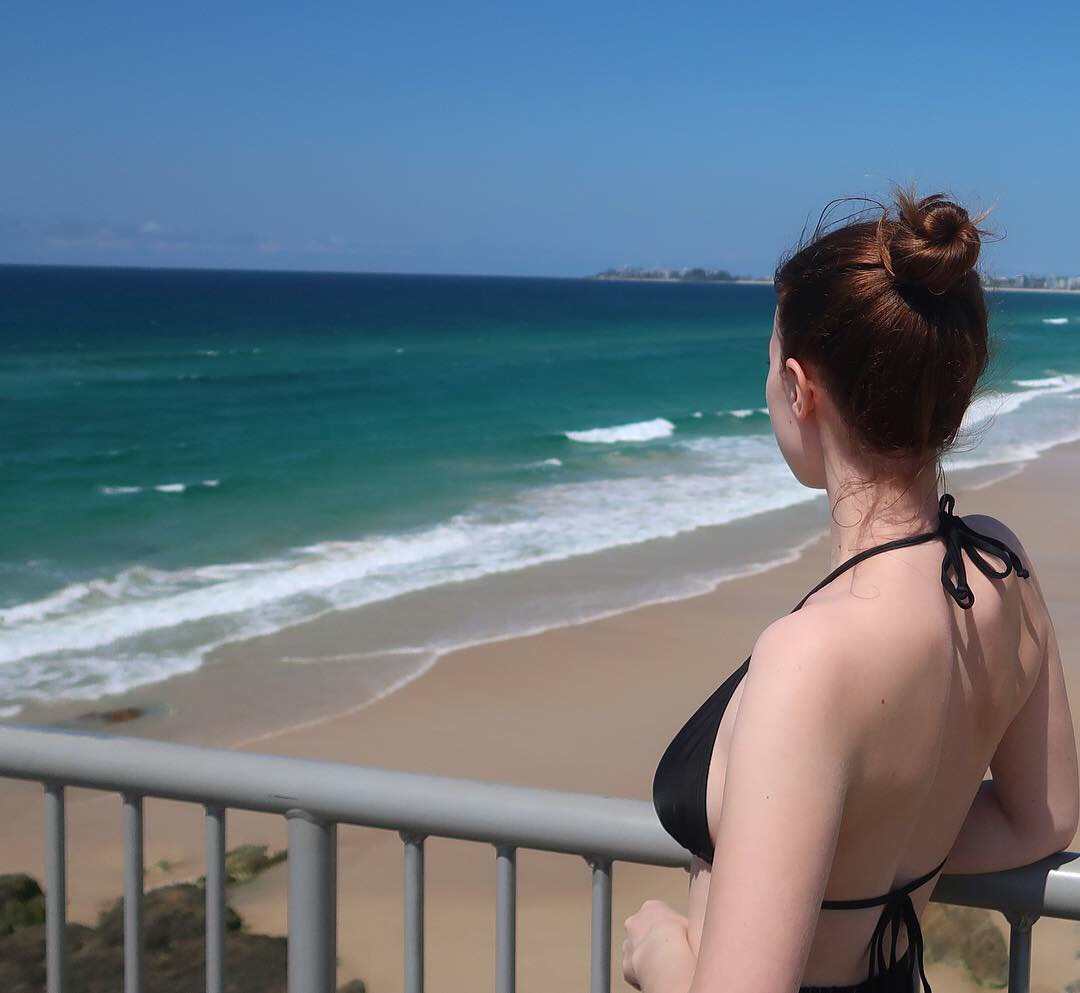 Hey there! My name is Jade and I am a 20 year old art history student here in Germany. Art plays a big role in my life. Whether it's the historical research at Uni or the art that I am creating by myself. It sounds like a standard phrase but drawing has been my passion literally all my life! I remember sitting in my room learning how to draw and creating art since I was very very young. So in summer 2018 I decided to study art history and to finally build my own art business.
I am a self taught artist who mainly creates digital art. As you might have already seen in my portfolio, I am especially interested in female anatomy and portraits. So if you like what I do, it would mean so much to me if you could spread the word or support me on my Instagram ( artbyjade98 ).
I decided to create my own homepage because showing you my work in a complete portfolio and you being able to view my work in a high resolution is very important to me. My website will be updated with each new drawing so remember to check it regularly!
Also if YOU would like to have an individual work drawn by me, feel free contact me through the commission page.
Thank you so much for stopping by !
Much love, Jade
<3